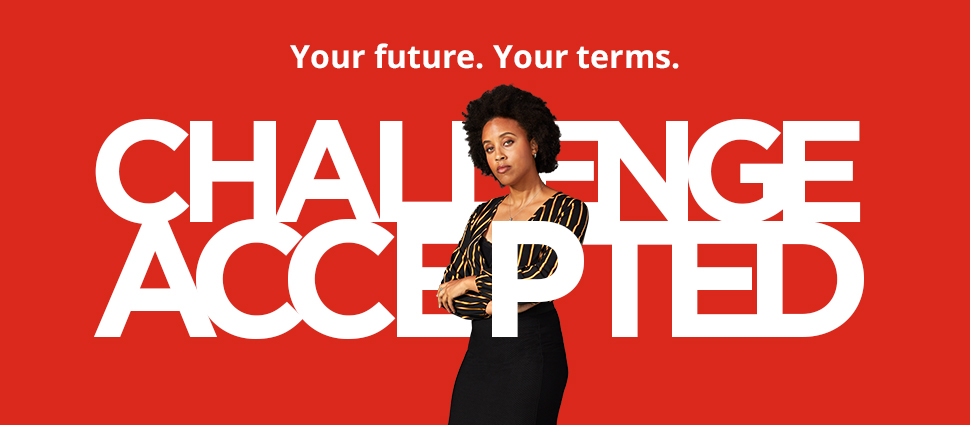 At Seneca, you don't have to put your life on hold to advance your career. We offer financial aid, credit transfers and flexible programs to help you achieve your goals.
Graduate & Professional Studies
Create the career you want with our wide range of graduate certificates and professional studies programming designed for postsecondary graduates and working professionals. Our career-focused programming offers flexible, full-time and part-time options that allow you to study on your own schedule.
Degrees
Earn a degree that makes a difference. Seneca offers renewable degree scholarships, work experiences and transfer credit opportunities. Many of our degrees offer advanced entry for diploma graduates from other colleges. This allows you to use your diploma credits to complete degree studies in as few as five semesters.
Part-time studies & more
Benefit from flexible part-time programming by registering on a course-by-course basis to study at your own pace. Choose from degrees, graduate certificates, diplomas and more.
Our wide range of full-time two- and three-year diplomas prepare you for careers in a range of industries. Our one-year certificate programs are an ideal way to explore career options or upgrade your skills in a short period of time.
Explore diplomas Explore certificates
Watch what we're about
Meet our grads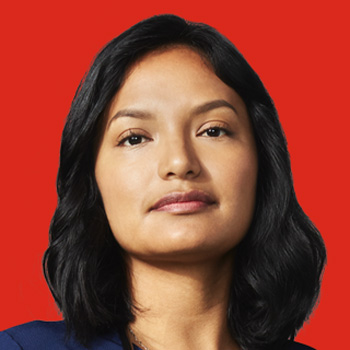 Doris
Graduate, Practical Nursing
"As a mother of two while working full time, I faced a lot of challenges to begin a new career at the age of 33. Some said I was too old or they'd say, 'There aren't enough nursing jobs'. I used that as my motivation and literally said to myself in that moment, 'Challenge Accepted!"
---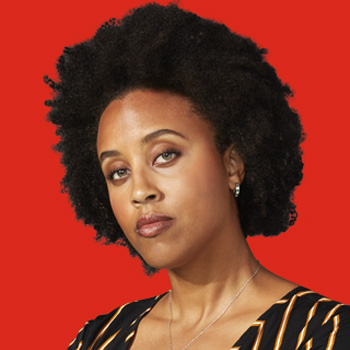 Samantha
Graduate, Aviation Operations
"I knew I wanted to switch careers from Business to Aviation. The biggest question was, "How will I achieve this?" Seneca offered faculty directly related to the industry, relevant courses that would set me up for success, and the campus environment where I could build lasting relationships. My first few weeks proved that I had clearly made the right decision."
---
CHAT WITH US NOW

416.491.4660
NEED MORE INFORMATION?
CONTACT US.